Max is back from his weekend in Florida. Mom and dad are rested and happy to have our munchkin home! Mom is even happier that she slept until 10 this morning. 10!
Dude, I'm in Florida!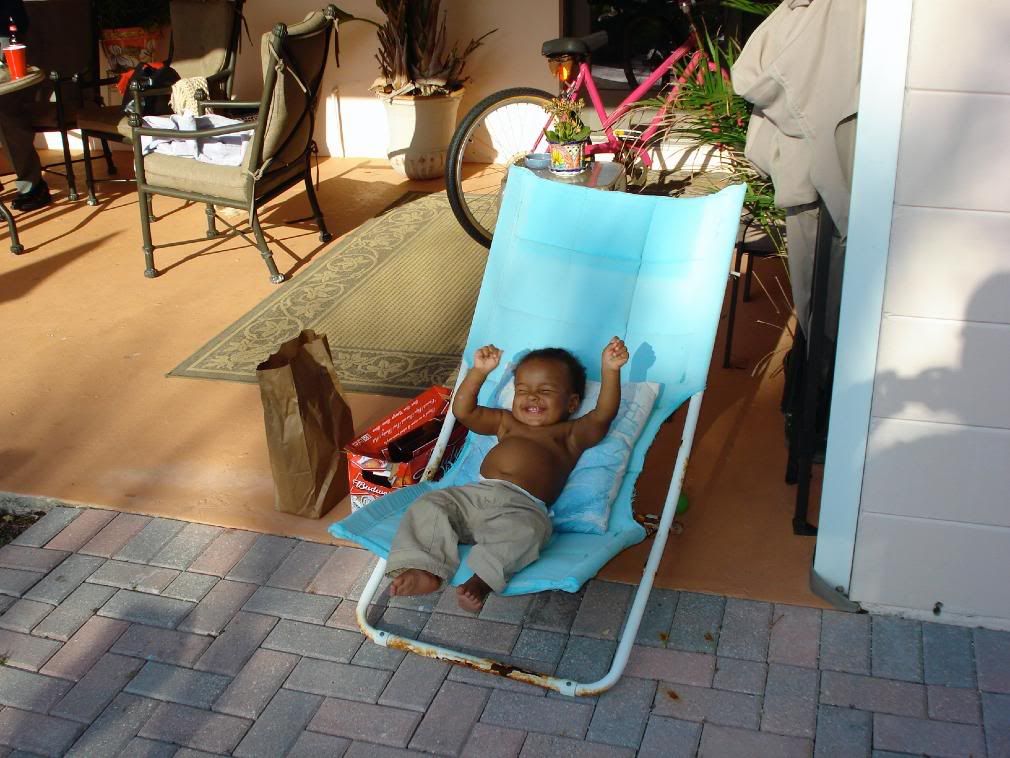 Grandpa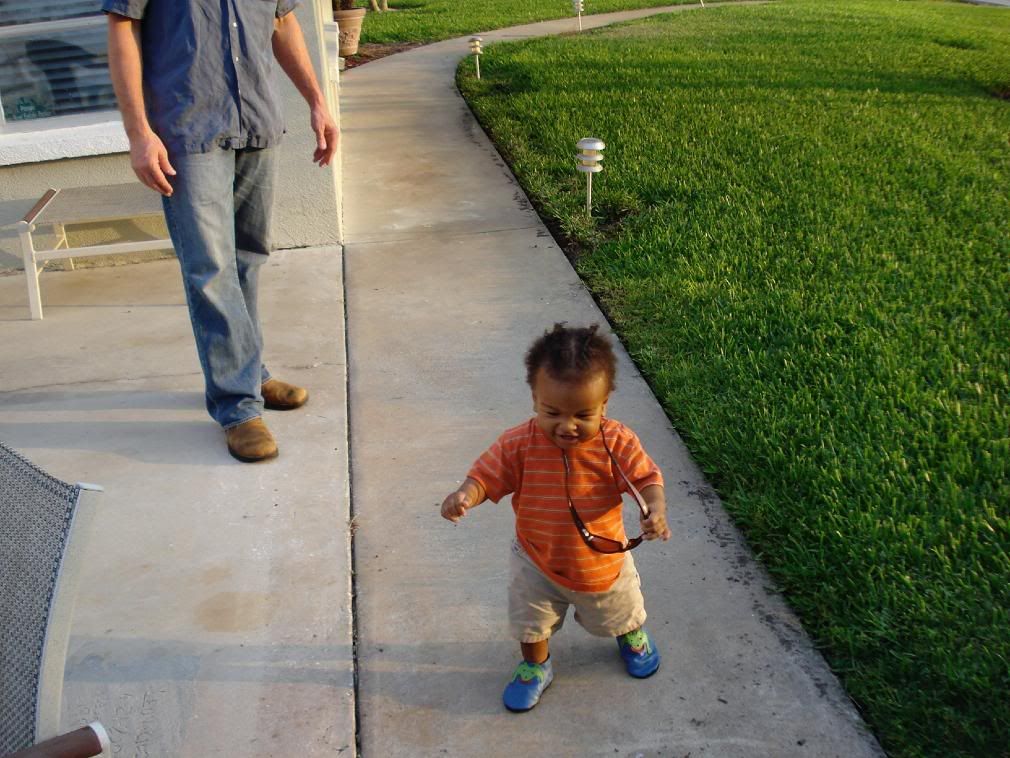 Uncle Philippe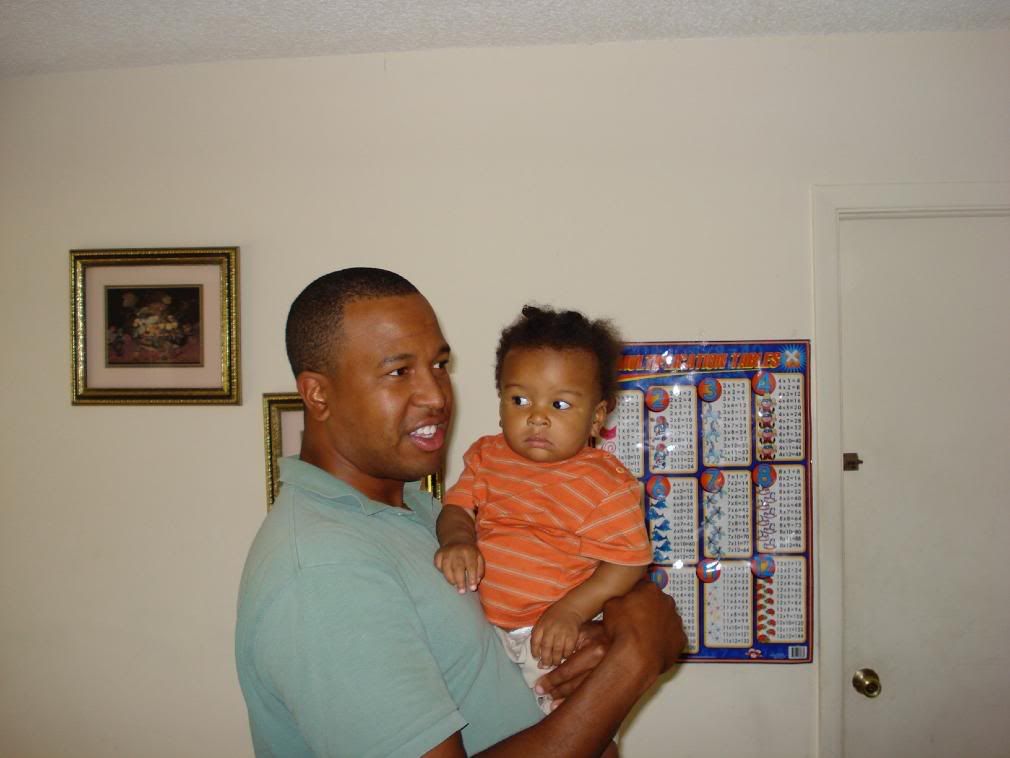 Auntie Lucie (8 months) -- swollen pregnant women everywhere hate her.
Tante Darly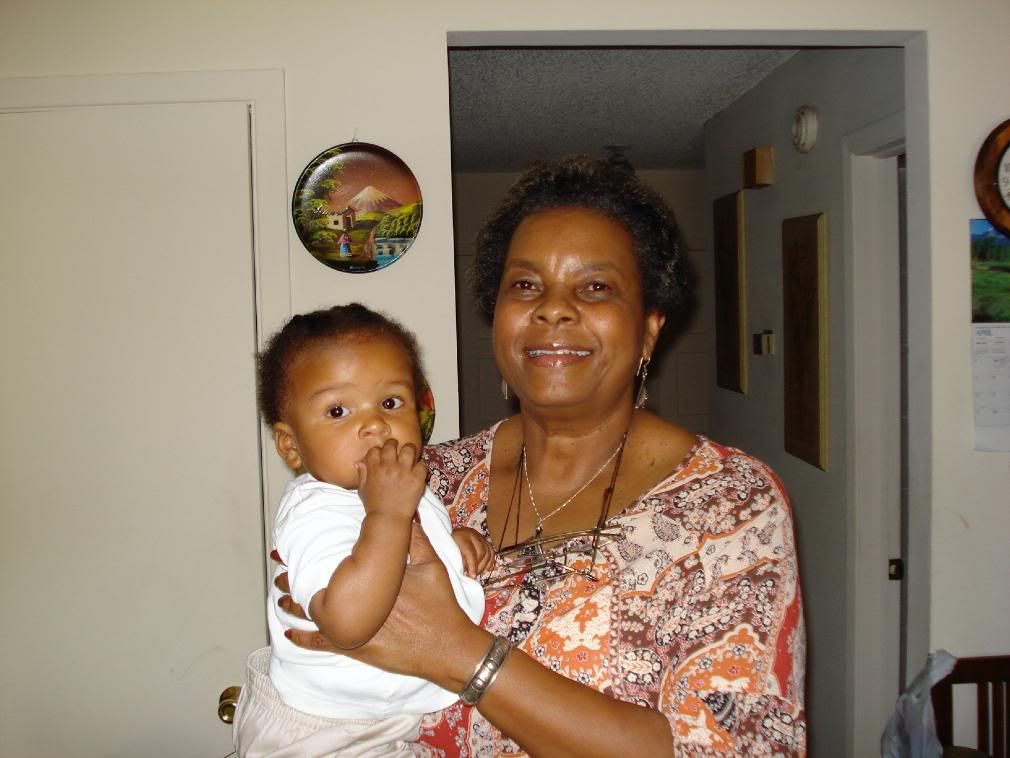 My beautiful Goddaughter Caitlyn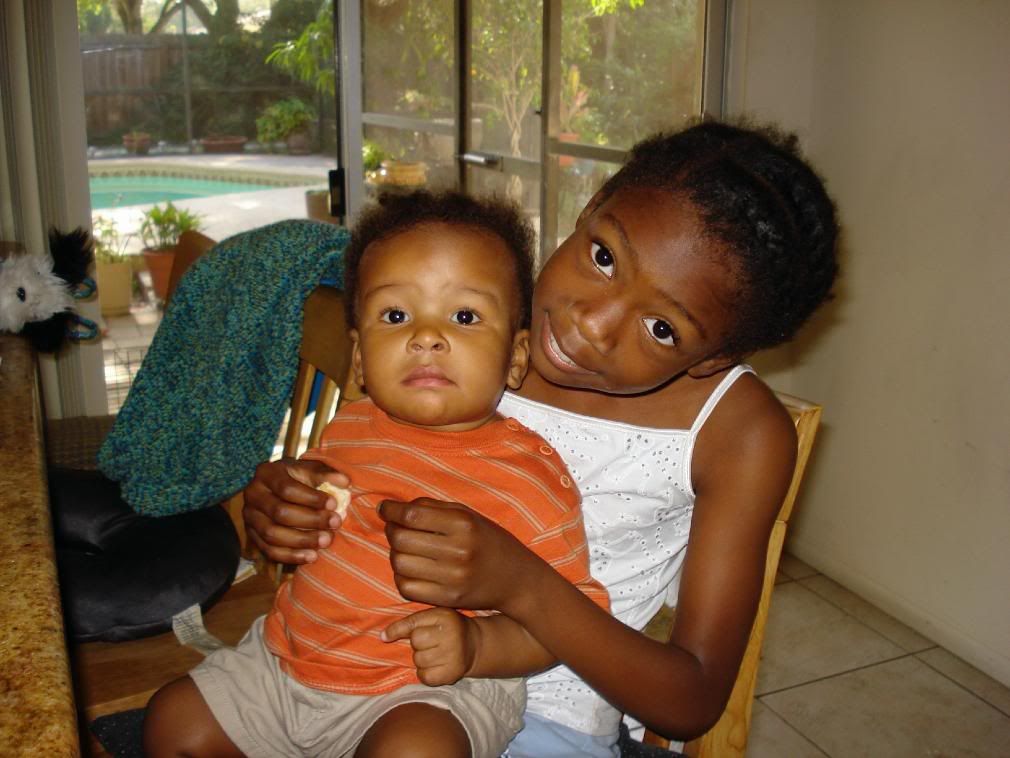 Auntie Chantale
sail away